Feedback from suppliers is that innovation is difficult in the rail industry. Safety remains the number one priority, however it can unintentionally stifle good ideas before they've had a chance to develop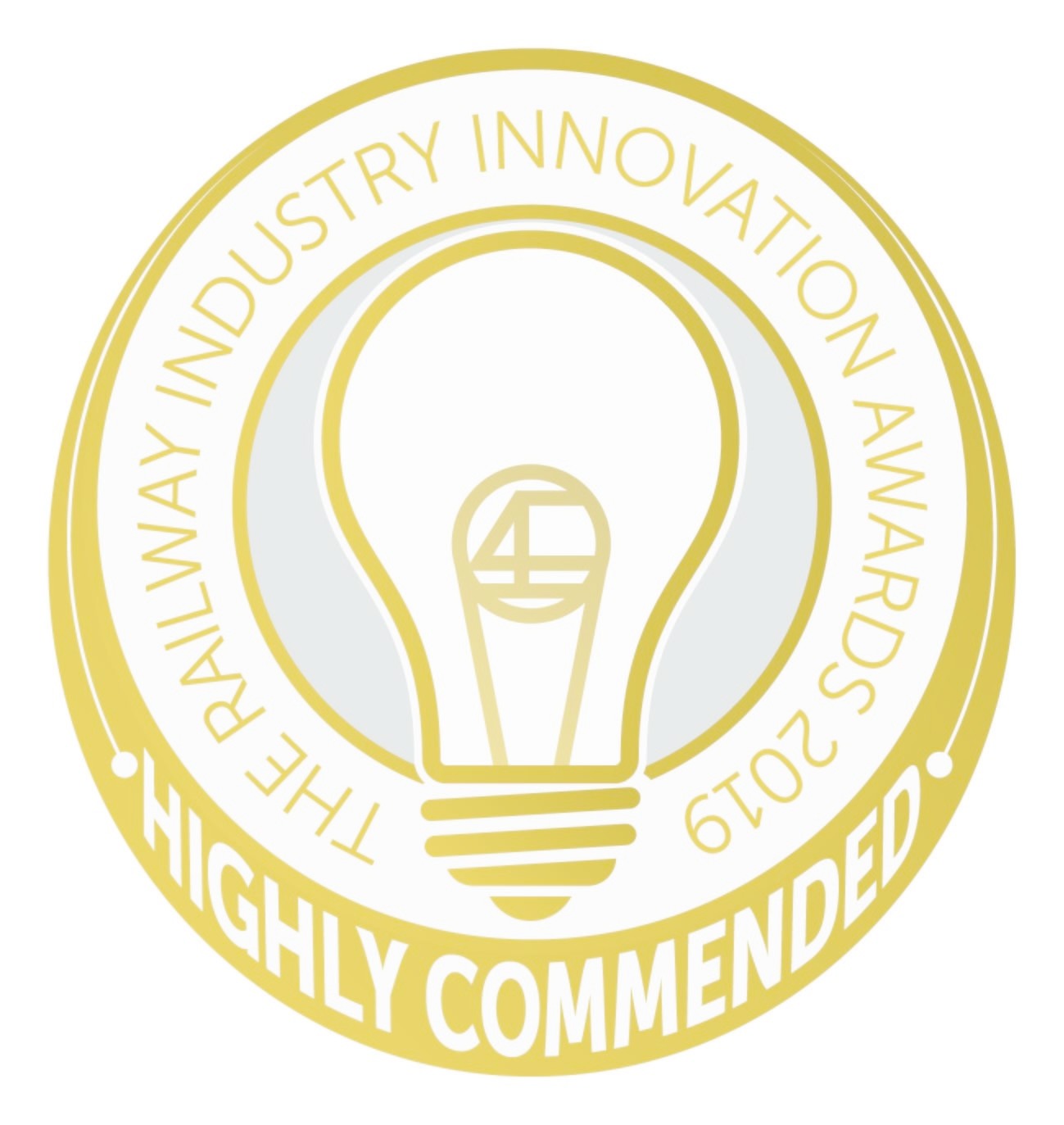 Porterbrook is taking an active role in helping the supply chain, in particular UK SMEs, to develop new products for rail through our Innovation Hub project.
To overcome delays in bringing new ideas to market, Porterbrook has devised a highly innovative solution. We've made a Class 319 unit available at Long Marston to suppliers for the installation of new equipment or technology. This unit is not required for passenger service, so our chosen suppliers enjoy full access for measurements and product development. It provides a blank canvas for interior upgrades and passenger facing improvements, without long delays or high costs. As it will be a static but powered display train, we've adopted a simplified approval process that reduces development costs for our suppliers and allows demonstration of early prototype versions.

We've already issued an open invitation to suppliers at a series of briefings and are now working with many of these companies to develop working prototypes for demonstration to the wider industry.
The Innovation Hub will be showcased at RailLive exhibition on 19/20th June 2019 www.raillive.org.uk and we'll be following up marketing opportunities with potential clients post event.
Our hope is that the Innovation Hub becomes a catalyst for suppliers to develop new products. We look forward to working on in-service trials or fleet rollout projects once the customer benefits have been proven