People are the heart of Porterbrook. Our close knit team is diverse, supportive and flexible.
We have a collaborative work ethic both within the company and with our customers and suppliers. We have the right people, with the right skills, in the right jobs. This is what drives our vision of being the UK market leading provider of rail leasing and asset management support.
Development both personally and professionally is important to our business, which is why we provide opportunities for career development along with health and wellbeing support for our workforce. Our accreditation with Investors in People (IiP) and our Silver We Invest in Wellbeing award further demonstrates our commitment to continuous development. We are an ambitious, high performing organisation and our people are at the heart of this.

A third of Porterbrook's workforce are women. This number is almost double the industry average and we are always seeking to ensure that our gender diversity figures reflect our commitment to the engagement of women in the workplace. We provide and promote a fair and flexible working environment for good work life balance, promoting opportunities for all.

At Porterbrook our people are our most important asset. Our investment in the development of our workforce is crucial to the success of the business. We embarked on the IiP pathway in 2018 and were awarded an early attainment of Gold accreditation at the end of 2020.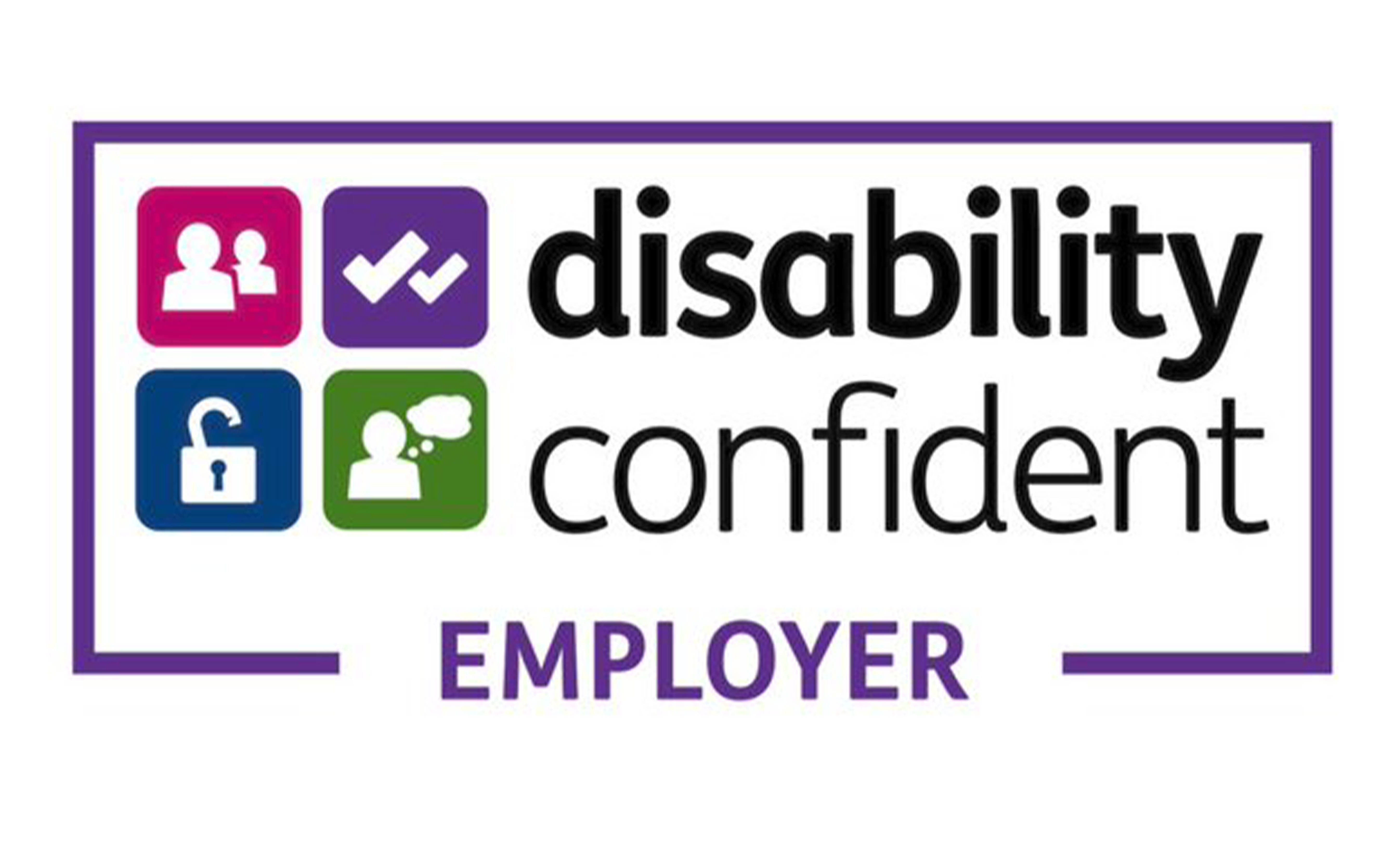 Our business is a Level 2 Disability Confident Employer. This means we are committed to ensuring our recruitment process is inclusive and accessible, offering interviews to people with disabilities that meet the minimum criteria for the job as well as anticipating and providing reasonable adjustments as required.
We are a Living Wage Employer. The living wage is a voluntary higher rate of base pay. It provides a benchmark for employers who choose to pay their employees a rate that meets the basic cost of living in the UK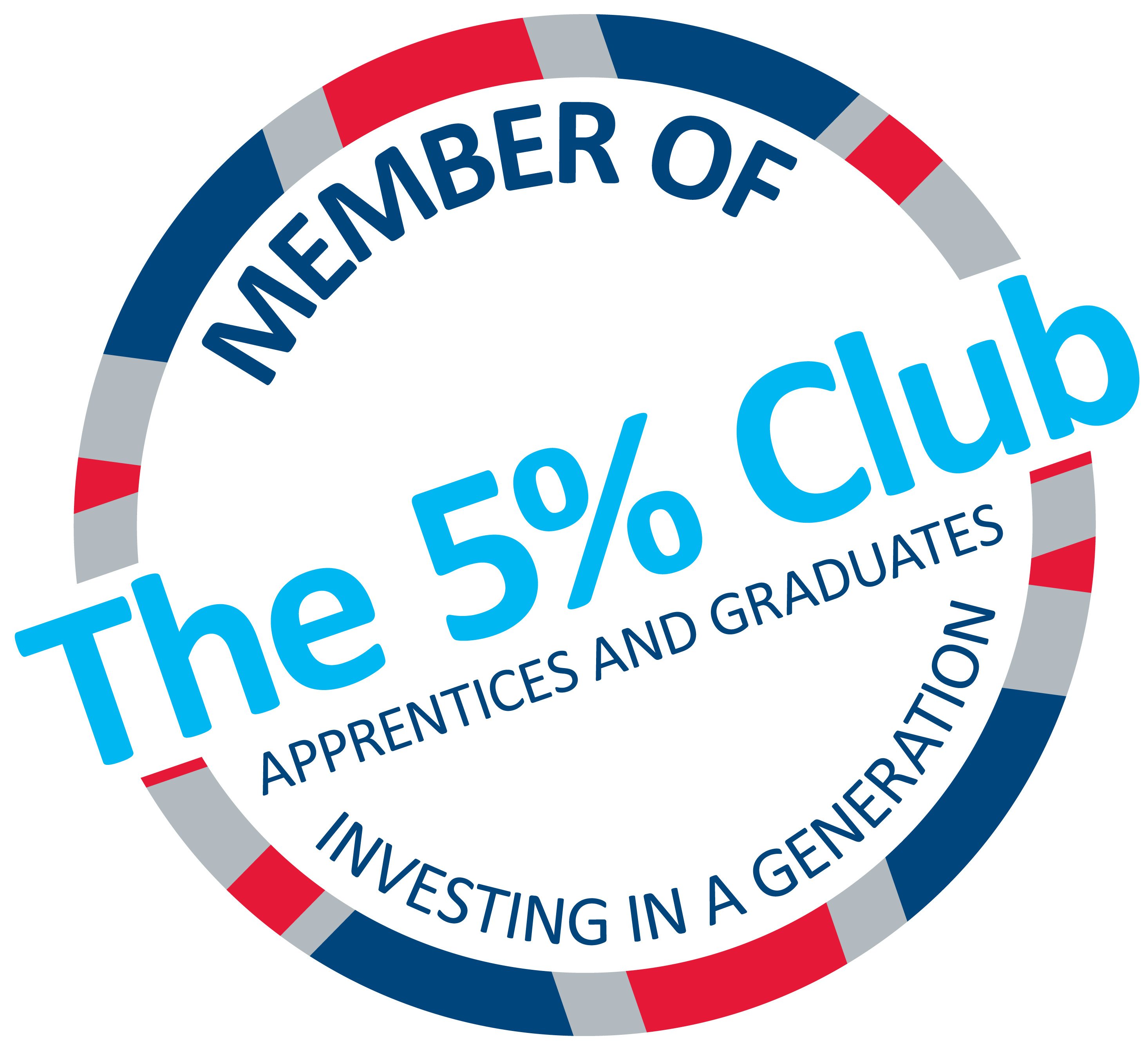 By joining The 5% Club, we are showcasing our commitment to developing our people. The 5% Club is an industry led initiative focused on driving momentum into the recruitment of apprentices, graduates and sponsored students.
We were delighted to be awarded Silver in the Armed Forces Employer Recognition Scheme, which recognises our commitment & creates a sense of community for our Armed Forces colleagues. We look forward to building on this as we work towards Gold status.
Neurodiversity in Business (NiB) is an industry forum to support the participation of neurodivergent individuals in the workplace. Partnering with NiB aligns with our commitment to be an equal opportunities employer and a truly inclusive workplace.
Our graduate scheme, Managed Professional Development Scheme (MPDS), is accredited through the Institution of Mechanical Engineers (IMechE) and Institution of Engineering and Technology (IET). The scheme provides a formal structure for our engineers working towards becoming Incorporated or Chartered Engineers.