People are the heart of Porterbrook. Our close knit team is diverse, supportive and flexible. We have a collaborative work ethic both within the company and with our customers and suppliers
The ideal of the right people, with the right skills, in the right jobs, drives our vision of being the UK market leading provider of rail leasing and asset management support.
Personal and professional development initiatives ensure that the health and wellbeing of our workforce is taken as seriously as career development. Our accreditation with Investors in People (IiP) further demonstrates our commitment to continuous development, and achieving our ambition to be a high performing organisation.
33%
of Porterbrook's workforce are women
Porterbrook continually seeks to ensure that its gender diversity figures reflect its commitment to the engagement of women in the workplace. The number of female employees in senior and managerial roles is increasing. We provide and promote a fair and flexible working environment for good work life balance, promoting opportunities for all.

Accredited by Investors in People in 2018, Porterbrook aims to achieve the highest level of accreditation within 3 years. We know that our people are our biggest asset. Our investment in the development of our workforce is crucial to the success of the business.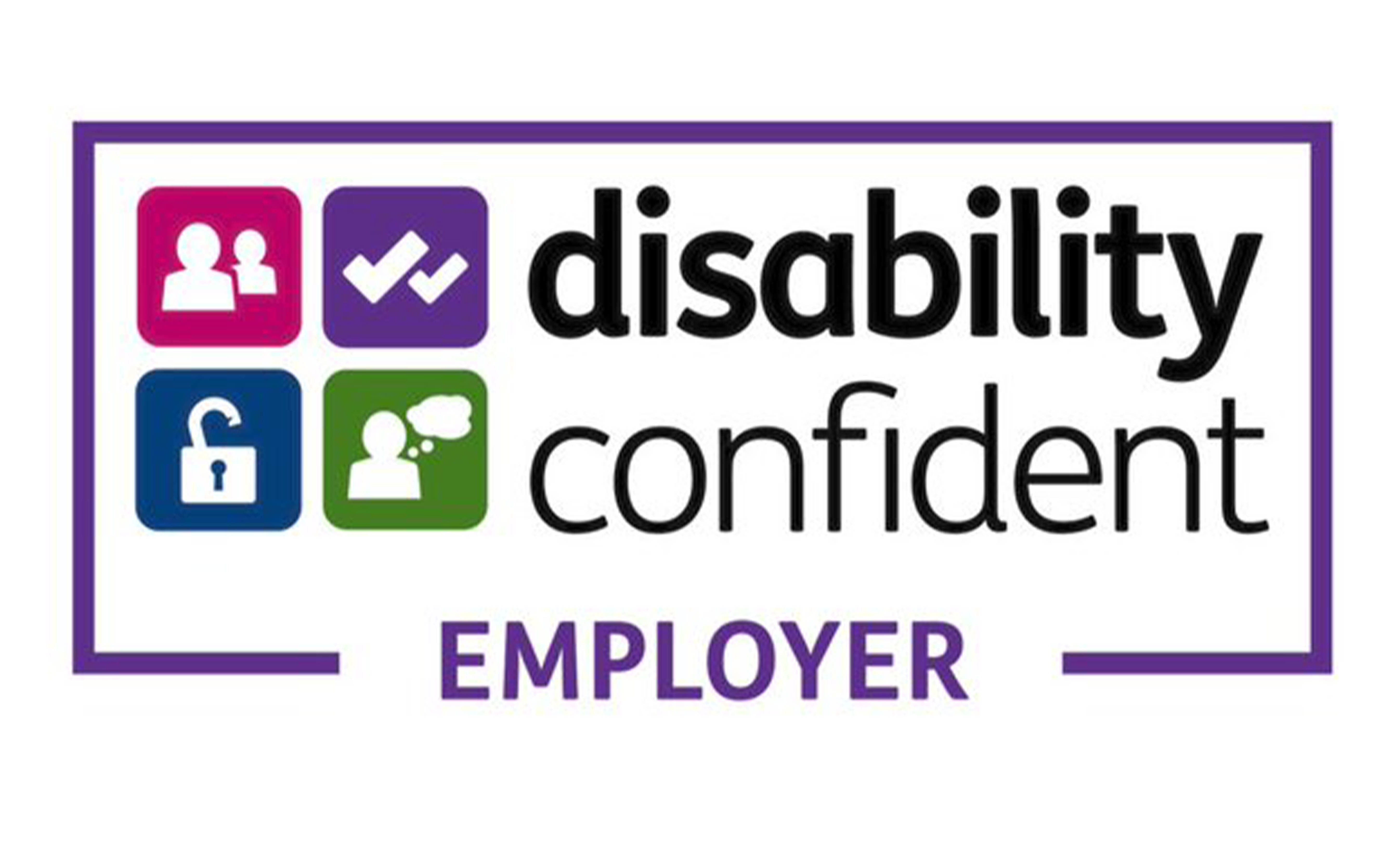 Porterbrook is proud to be a Disability Confident Employer. This means that we are committed to: ensuring our recruitment process is inclusive and accessible, offering an interview to disabled people who meet the minimum criteria for the job and anticipating and providing reasonable adjustments as required.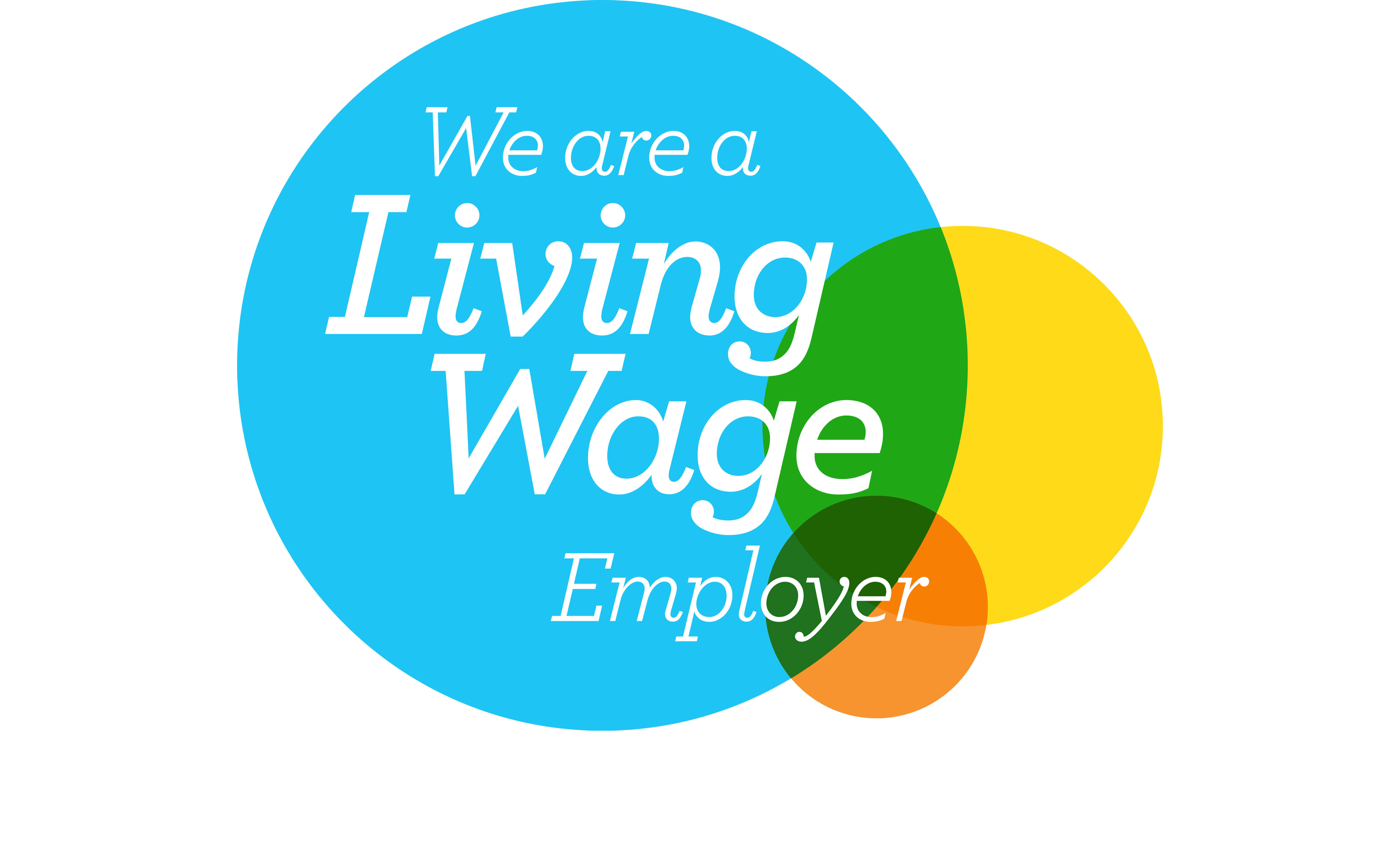 Porterbrook is a Living Wage Employer. The Living Wage is a voluntary higher rate of base pay. It provides a benchmark for employers who choose to pay their employees a rate that meets the basic cost of living in the UK.