At Porterbrook sustainability is integral to what we do. Our ambition is to be recognised as market leaders in sustainable rail leasing and asset management support
To remain at the heart of future transport modes, the railway needs to transition to cleaner energies whilst crucially improving capacity and connectivity, in a responsible way. As the owner of almost a third of Britain's rolling stock, we believe that we have a leading role to play. We are committed to working with our customers and suppliers, as well as national and devolved governments, to deliver a carbon neutral economy with increased productivity at its heart.
Our sustainable investment policy predates but is aligned to, the Government's decarbonisation policies which include reducing all greenhouse gas emissions to net-zero by 2050, with the Scottish Government commitment to be achieved by 2045.
In our first annual Sustainability Report, we outline Porterbrook's Environmental, Social and Governance (ESG) performance in 2019, and set out our future ESG goals.
The report includes details of our progress in making train travel more environmentally sustainable and explains how Porterbrook's relationships with employees, suppliers, customers and government impact passengers, communities, and the wider economy.
Our commitment to sustainability spans each stage of the asset life cycle, from procurement to decommissioning. At each stage, we aim to maximise our social impact. We're committed to building tomorrow's railway.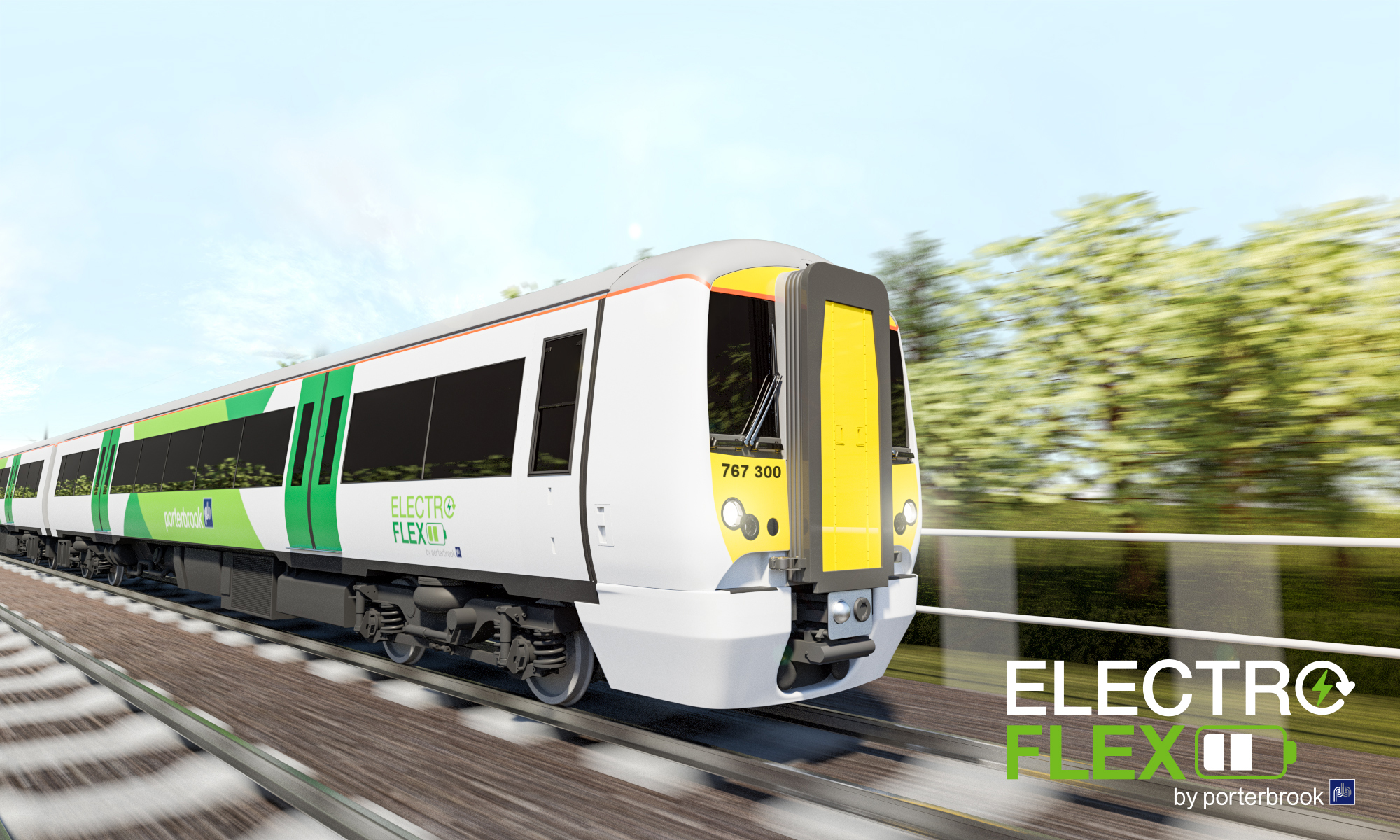 Investing in innovation
We are working proactively to improve air quality and reduce the carbon footprint of our trains. By collaborating with academic institutions and the supply chain we will deliver sustainable fleets that combine lower emissions with improved performance.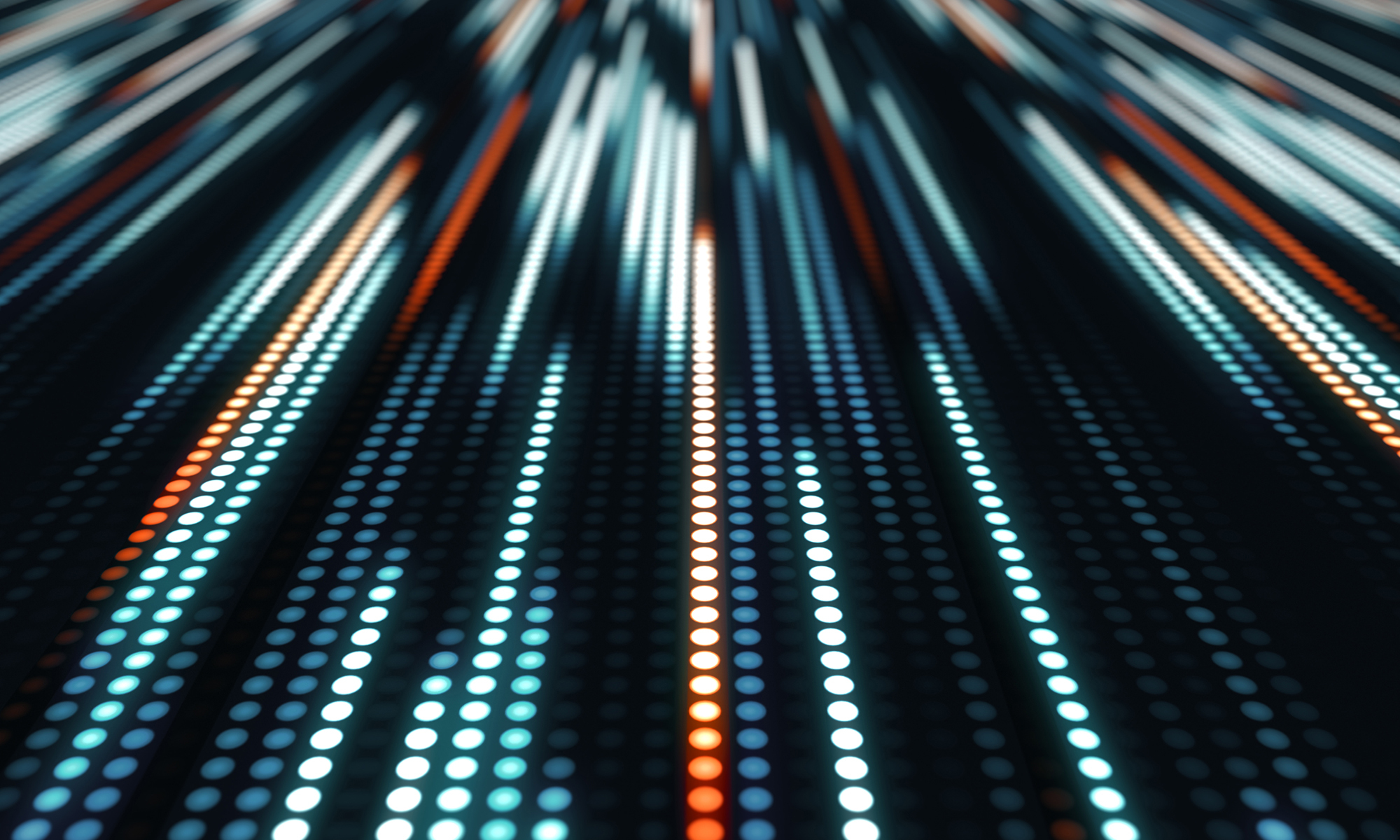 Reducing our carbon footprint through technology

We believe that digital technologies have the potential to deliver game changing operational efficiencies, energy savings and reduced waste.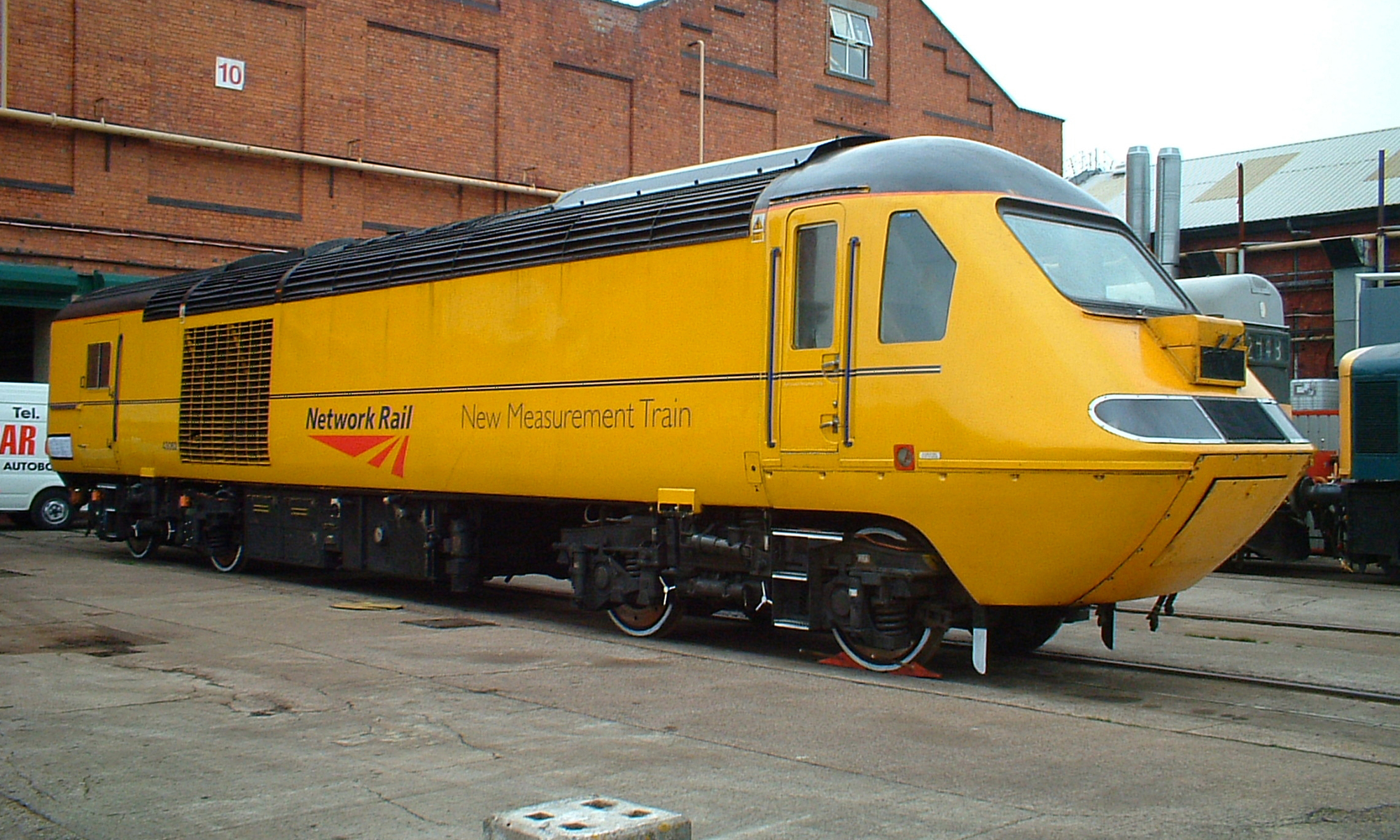 Decommissioning

We manage the responsible decommissioning of life-expired trains. By working with community and heritage groups we can often ensure that these former front-line assets enjoy a second lease of life in their retirement. Where this is not possible, redundant vehicles are placed with specialist contractors who manage their safe dismantling, with parts and materials redeployed and recycled where possible.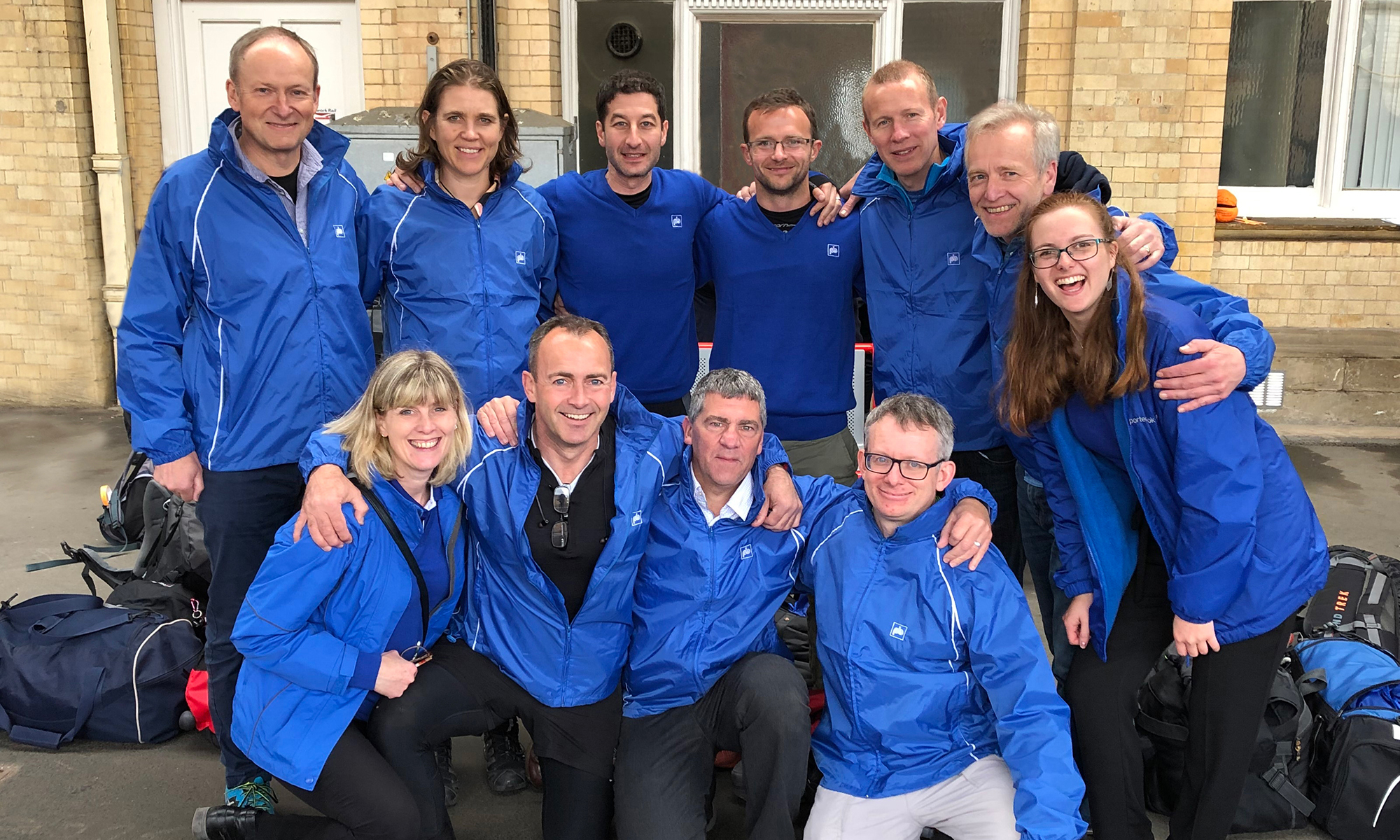 Social responsibility
Having a positive impact on our local community is central to being a socially responsible corporate citizen. From supporting community initiatives to upskilling our local workforce, we strive to ensure the rail sector is fit for the future and delivers maximum benefit for local communities.