Supporting local communities through volunteering
Encouraging our team to act as change agents extends beyond our day-to-day operations into our communities. In 2022, Porterbrook employees spent 274 hours volunteering as part of a policy which gives staff two days of volunteering leave per year. When staff use these days, they are entered into a draw to win £500 for their chosen charity.
We're proud to be involved in various volunteering projects, from supporting local nature reserves to STEM projects.
One of these projects has been helping at Bennerley Viaduct with the installation of information boards. Five of our team supported the efforts in July while there is another volunteering day scheduled later this month.

Mike Wheatcroft who volunteered on the day shared, "I found the whole experience really rewarding as the information boards will remain at the viaduct for years to come. They're a permanent addition that makes the viaduct more appealing to visitors, and it's a nice feeling to know that Tony, Andy, Shaun, Callum and I all contributed to that".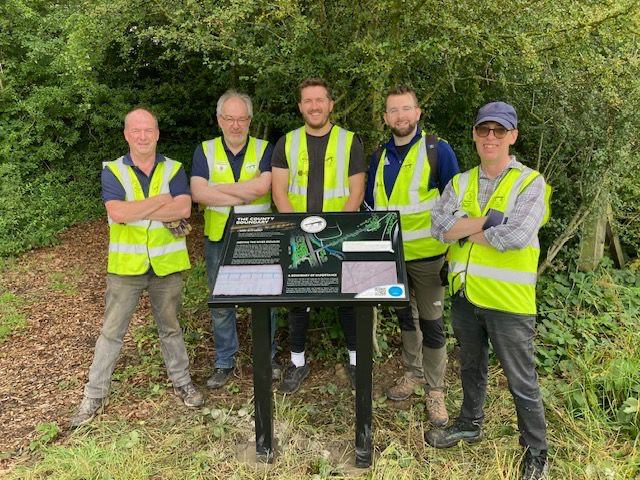 Meanwhile, another Porterbrook group attended the Shine County Camp in Matlock to support Girlguiding Derbyshire.

The team, who had tasked the girls with inventing their own trains with no limitations, were impressed by the ingenuity of their designs – from a train powered by pizza ovens to entire carriages specifically for ball pits!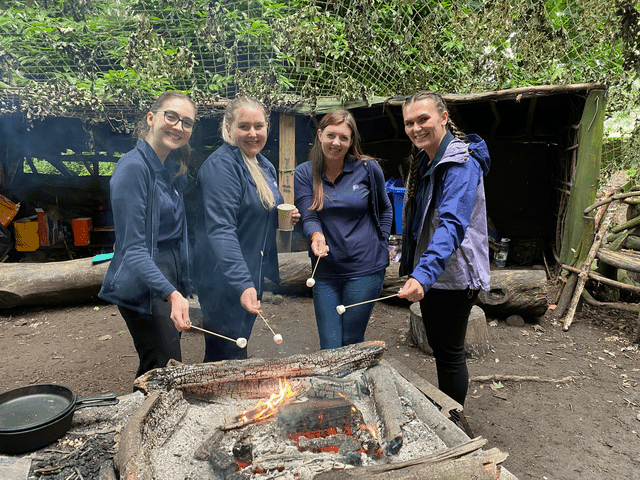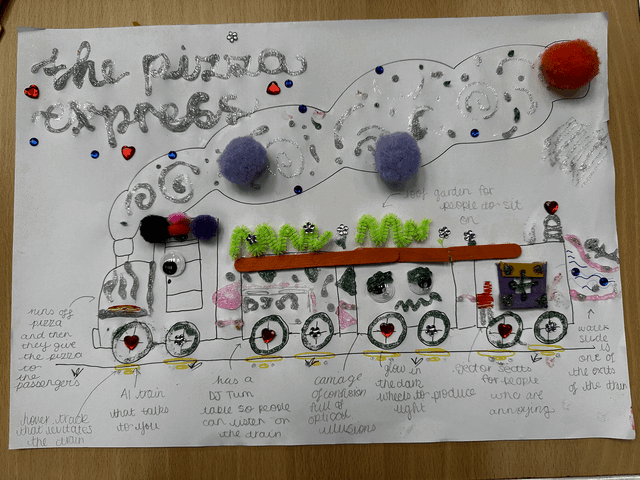 Further supporting younger generations, another volunteering group helped out at the Full STEM Ahead workshop at the National Railway Museum in York. This aim of this event was to encourage children to participate in STEM and involved teams from Network Rail, Volker Rail, Rail Delivery Group and British Transport Police.

Through our fun paper plane, helicopter and gliders demonstration we showcased air resistance and gravity, important engineering and physics properties that help make trains run safely and efficiently.